This is a preview of the recently viewed products by the user.
Once the user has seen at least one product this snippet will be visible.
Recently viewed Products
Easter Display Props
We produce a wide range of Easter themed props and decorations, ranging from large decorated eggs to painted polystyrene flowers. They are perfect for Easter themed window displays, events and organised activities.

Shop Now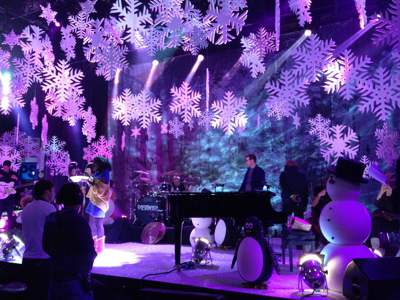 Christmas Display Props
Christmas display props including snowflakes, snowmen, giant baubles, penguins and more.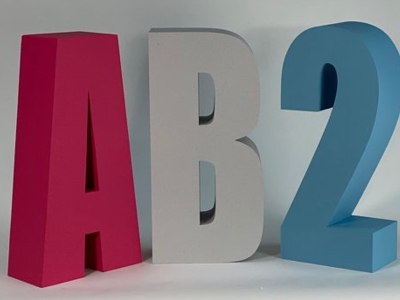 Polystyrene Letters
We now have a range of polystyrene letters available to buy online, from 300 mm to 1500 mm in 2 standard fonts. Don't forget: we can make letters in any style and size - get in touch for more info.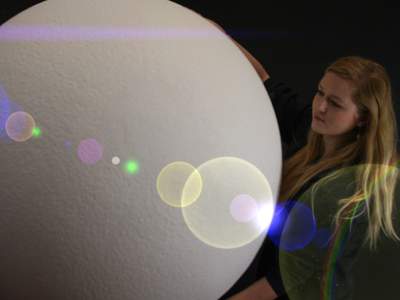 Polystyrene Balls
We offer a large range of polystyrene balls from 20 mm diameter to over 2000mm. Available plain white, painted or glittered. Custom sizes available.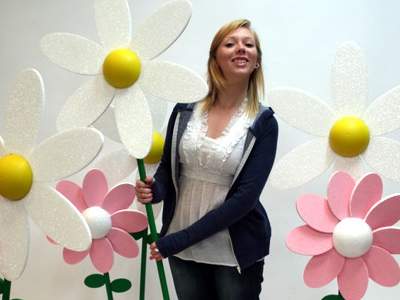 Summer Display Props
Polystyrene 2d and 3d balloons, polystyrene clouds and poly flowers. Ideal for spring / summer window displays and event theming. All available in plain, painted or glitter finish.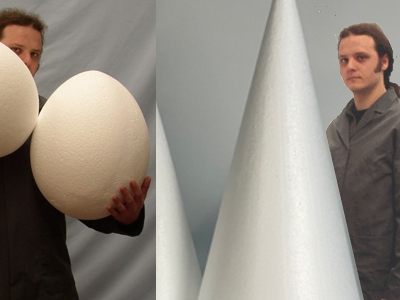 Polystyrene Shapes
As well as our range of polystyrene balls, we also offer a large range of polystyrene eggs, cones, discs and other shapes. If you need a custom size or shape, just give us a call.
Shop Now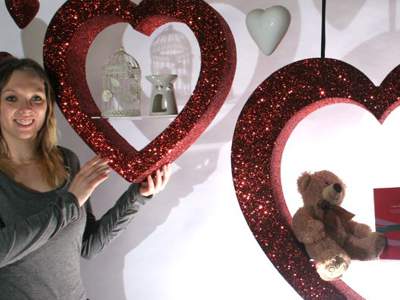 Valentines Display Props
Make an impact for February 14th with our bold polystyrene hearts, cupids and other valentines props. From decorating a venue, to enticing customers to shop for gifts. These stylised props are sure to make you feel love is all around.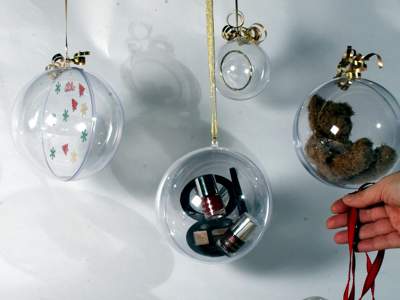 Clear Plastic Balls
Our high quality plastic baubles are (crystal) clear, and split in half, making them an ideal way to display small items such as pictures, confectionery, jewellery or mobile phones.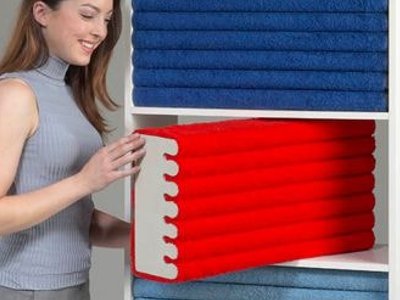 Towel Folders
A Towel Folder produces the effect of a neatly stacked pile of towels from just one towel!

Fabric Drapers
Fabric Drapers can be prepared, easily and quickly in the display studio, ready for easy installation in the window. In fact they are so simple to use, even untrained staff can drape fabric in minutes. The results - perfect, regular, straight pleats every time, with no damage to the fabric.

More Info