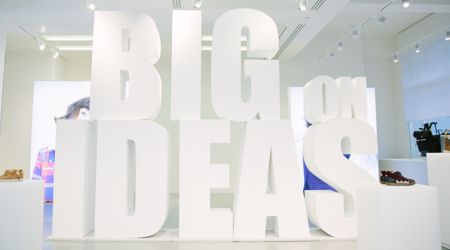 Polystyrene Letters
Polystyrene letters and logos are ideal for exhibitions, photo shoots, events, in-store display and out door sign use. They can be supplied white, painted, covered with glitter, faced with acrylic, or one of our specialist finishes. We have over 40 years experience in cutting expanded polystyrene letters.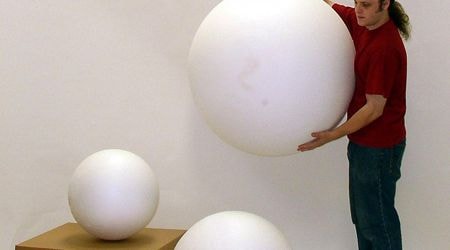 Polystyrene Balls
We offer a large range of polystyrene balls from 20 mm diameter to over 2000mm. Available plain white, painted or glittered. Custom sizes available. All our balls are produced from good quality expanded polystyrene containing a flame retarding additive.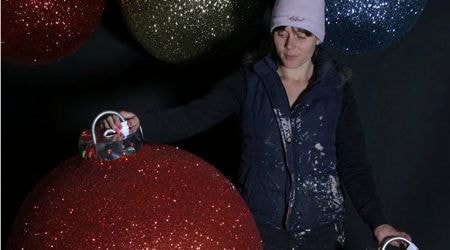 Christmas Display Props
We have a wide range of Christmas props for instore / retail display and event theming. These include snowflakes, snowmen, giant baubles, penguins and more.
Nearly all of our Christmas range is designed and manufactured at our studios in the UK

Shop Now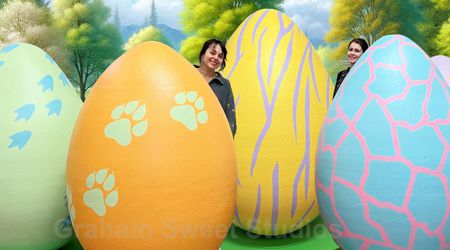 Easter Display
We produce a wide range of Easter themed props and decorations, ranging from large decorated eggs to painted polystyrene flowers. They are perfect for Easter themed window displays, events and organised activities.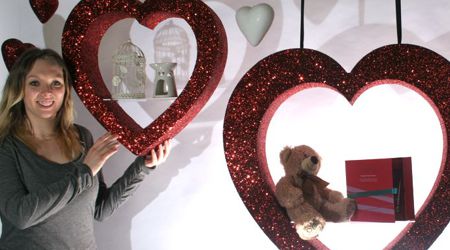 Valentines Display
We have a wide range of display props for valentines including hearts, cupids, balloons and our new VM heart shelves - which are great for displaying gifts in window displays.